Local voters could hold key in Colorado's mental health crisis
December 14, 2019
LARIMER COUNTY • Standing in tall grass off a country road, Commissioner Steve Johnson shows where voters have cleared the way for a $25 million mental health center, billed by its supporters as a regional leap in the statewide battle for improved care.
Three years ago, the reforms nearly died in a vacant lot, cut down at the polls in this northern Colorado county of 350,000 residents.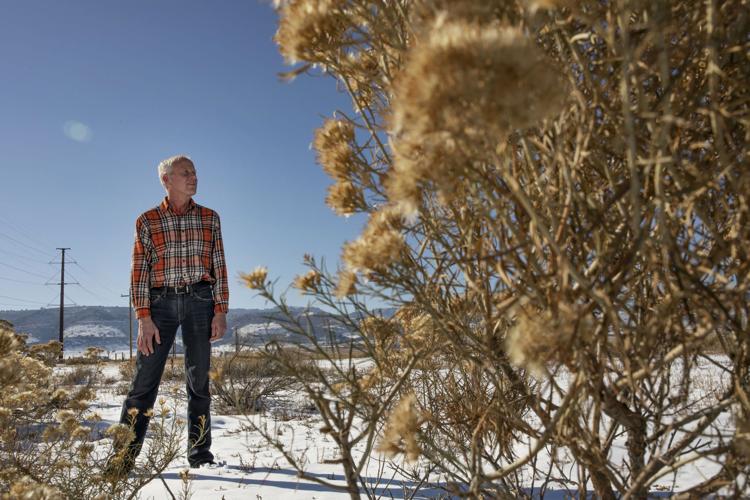 Johnson, a Republican, was among the supporters who rallied to revive the plan. With help from strange bedfellows — and scores of presentations and public meetings — they marshaled a revised initiative onto ballots last November, turning heads across Colorado in the process.
This time, it passed with 61% of the vote, affirming the power of relentless voter outreach backed by strong bipartisan support, Johnson said.
"Mental illness is not a partisan issue," he said. "You have to have a good solution and you have to have good public awareness campaign. If you have those two things, there's a good chance you'll be successful."
The turnaround — which has some in Larimer County promising a new benchmark for care — comes as communities across the state are grappling with how to pay for costly mental health care upgrades, and increasingly finding luck at the polls. In the 11 jurisdictions that put mental health initiatives on ballots last year, all but one passed, illuminating a potential path in reversing Colorado's dismal record on mental health.
"We are wasting lives and money doing things the way we are currently doing them," said Vincent Atchity, president and CEO of Mental Health Colorado, who cheered the initiatives' passage.
---